hey collin, guess what? i am going to see you soon. it made me happy when you sent me a picture of that billboard that said bye bye black sheep. i miss you. every time i think of you i remember riding in the backseat of the deathscort and listening to the capricorns and you pointing at the stereo when they said pink and green or 21. and kind of bobbling your head. and also when you drove to my house 8 hours out of no where and hung out in my back yard. you are my hero.

i work in a deli and just finished my last final of the semester yesterday. i plan on transferring in a year or so to a design school in new york or l.a. the last time i saw avery was when i hung out with her in california and she was preggers. my sister had a baby too. isabella, and she is a year old on tuesday. i don't really have a boyfriend, but me and this guy have been kinda hookin up :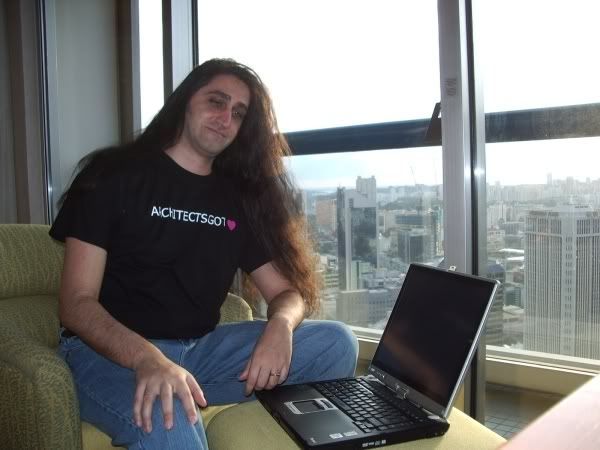 anyways, wanna stalk some celebrities with me?


i will write more later. we have to agree to truly revive this son of a bitch. dig deep down inside of ourselves and AWAKEN OUR SOULLLLLLSSSSS.

seriously.

meow meow 21.21.

-laura.

p.s. yes, dani wrote the entry before yours collin. duh.