sorry sir. i didn't know you had posted. but tell your friends to get to d-suckin.

so today at work this like seventy year old lady with a wig that makes sandwiches told me to wake up and pay attention to customers. but no one was there. she had never spoken to me before in the past year. she is awesome and schizo and told the owner of the store that she didn't talk to the rest of us because there is a conspiracy in the deli. maybe i can show you a picture of her sometime. that might be hard to do though.

this is what it would look like if you could see the way she talked:

"cann II hulllllpp yeeeeuw."

anyways, it's cold here and snowing and i am getting ready to go see juno. and eat sushi.
i hope it's not crappy when i have to fly i am already pooping my pants im so scared and i don't want to get stuck at an airport again. well i want to see collin's picture now so i am going to have to end this here.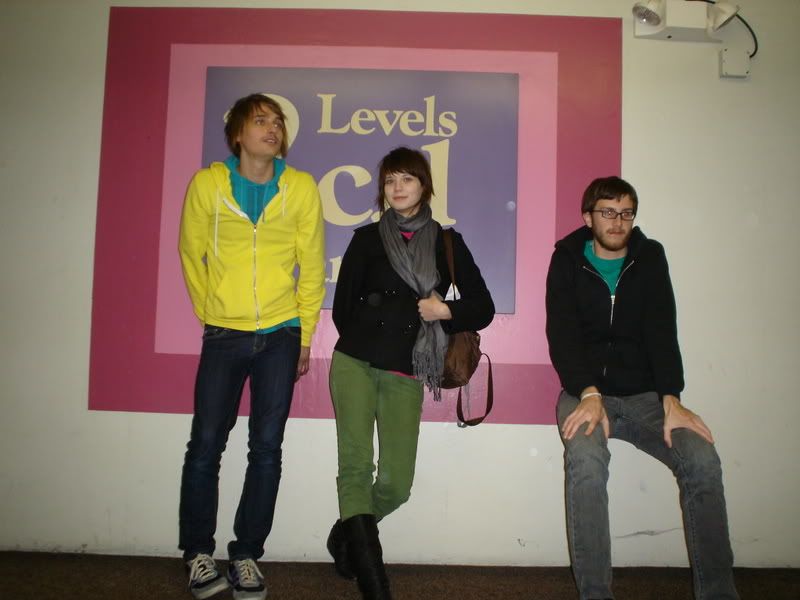 i am so freakin' kewl.